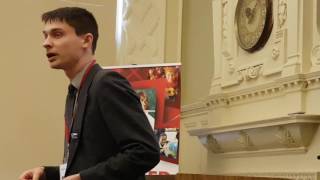 ResearchED Oxford - Kamil Trzebiatowski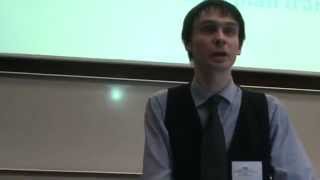 NALDIC 3 Minute Presentation 6`: Kamil Trzebiatowski - EAL knowledge framework and mode continuum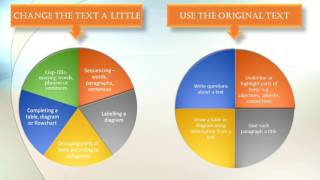 Kamil Trzebiatowski: The Power of DARTs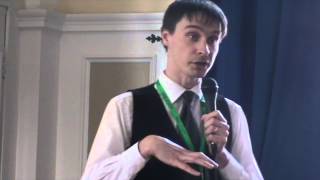 EAL TeachMeet Hull Kamil Trzebiatowski: DARTs (Directed Activities Related to Texts)
ResearchED Oxford - Kamil Trzebiatowski

Kamil introduces his session reporting on his action research into overlapping areas of language difficulties for EAL and non-EAL learners in his secondary school. At ResearchED Oxford, April 2017.

NALDIC 3 Minute Presentation 6`: Kamil Trzebiatowski - EAL knowledge framework and mode continuum

In this video, Kamil Trzebiatowski describes how he makes combined use of Mohan's knowldge framework and the mode continuum as a tool for lesson planning.

Kamil Trzebiatowski: The Power of DARTs

EAL TeachMeet Hull Kamil Trzebiatowski: DARTs (Directed Activities Related to Texts)

In this presentation, Kamil Trzebiatowski presents 5 tried and tested DARTs activities to support EAL learners in the classroom. EAL TeachMeet Hull. Organiser: Kamil Trzebiatowski, Newland School for Girls, Kingston upon Hull.