Practical recommendations for schools: achievement and social integration of EAL learners
EAL Nexus engaging with parents and communities
EAL learners and Social Integration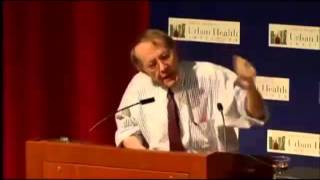 SDH2015 - "The Shame of the Nation" by Jonathan Kozol
Practical recommendations for schools: achievement and social integration of EAL learners

Professor Madeleine Arnot, University of Cambridge, outlines practical recommendations for schools on how to work with EAL learners to further their educational achievement and social integration.

EAL Nexus engaging with parents and communities

Presented by Caroline Drummond, EAL Nexus project director, British Council, 2014.

EAL learners and Social Integration

Dr Oakleigh Welply , University of Cambridge, presents details of how schools support the social integration of students with English as an additional language.

SDH2015 - "The Shame of the Nation" by Jonathan Kozol

The Shame of the Nation – The Toxic Effect of Hyper-Segregated and Unequal Education in an Era of Obsessive Testing. National Book Award-winning author Jonathan Kozol speaks about his experiences during a half-century of writing about education and disadvantaged children.